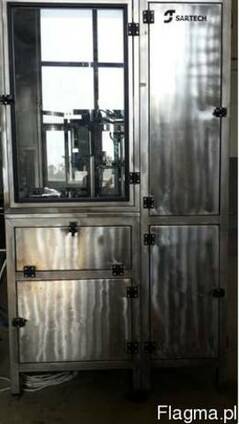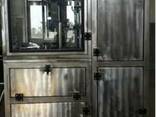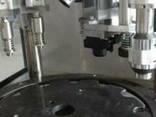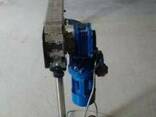 Aerosol production line Sartech
We offer aerosol production line from Polish firm called Sartech.
This production line is from 2006 and was completely renovated in 2016 - now it's completely functional.
The productivity of this production line is up to 55 items per minute.
The production line consists of:
- filling module
- gasing module
- feeding table (able to hose up to few hundreds of containers)
- conveyor - length: 10 meters
- control cabinet
- centering sets (from fi33 to fi66)
We also offer production of sorter, elevator and receiving table in short period.
We invite you to contact us for more details. Production line is placed in Jaworzno, Poland.
Additionaly, we provide one-year warranty for all devices.
Posted: 17 July 2018, 09:59
views: 69
Similar ads